Marcy Holland's Movies Online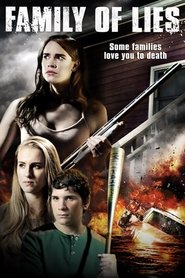 Family of Lies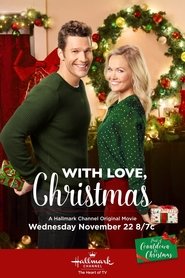 With Love, Christmas
With Love, Christmas
2017
IMDb 6.7/10 min
Melanie Welch (Ullerup) is a hard-working ad executive who finds herself teamed up with uptight coworker...
The Spruces and the Pines
The Spruces and the Pines
2017
IMDb 5.9/10 min
A Romeo and Juliet romance takes place among two feuding New England Christmas Tree lot families. Against their families' wills...
Christmas in Mississippi
Christmas in Mississippi
2017
IMDb 6.6/10 min
Photographer Holly Logan (Jana Kramer) returns to her hometown of Gulfport, Mississippi for Christmas...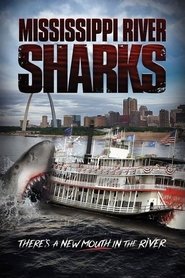 Mississippi River Sharks
Mississippi River Sharks
2017
IMDb 3.9/10 min
Sharks attack a fish rodeo on the Mississippi River, and it is up to a group of locals to stop them.
Sexting in Suburbia
IMDb 5.8/10 min
When Dina commits suicide, her mom starts looking for an answer. A painful secret unravels.
The Christmas Cure
IMDb 7/10 min
A doctor returns home for Christmas to find that her father has decided to retire from his own practice. After reuniting with her high school sweetheart, she wonders if she should stay and take over her father's practice.
A Deadly Affair
IMDb 6.1/10 min
Suspecting her husband of having an affair, a woman trails him to the house he's been renovating only to discover he's dead. As the investigation unfolds, things are not always as they seem.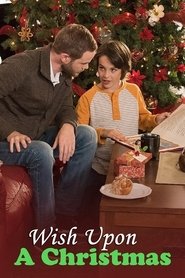 Wish Upon a Christmas
Wish Upon a Christmas
2015
IMDb 5.9/10 min
A Corporate actuary goes back to her old home town to shut down a factory. The owner is her old high school sweetheart who thinks she has come to save it. Perhaps a little Christmas magic can save the day?
The House Sitter
IMDb 4.9/10 min
A housesitter stays with a family till she gets her next housekeeping job. The family soon discovers that the woman is not as innocent and sane as she appears.
Caught
IMDb 5.6/10 min
A desperate housewife discovers her husband is having an affair and kidnaps his unsuspecting mistress, but what starts as a prank quickly spirals out of control.
Ozark Sharks
IMDb 3.8/10 min
A vacation to the Ozarks turns upside-down when bull sharks somehow infiltrate Arkansas' freshwater lakes and wreak havoc on a town's big fireworks festival.