Lee Tergesen's Movies Online
S06E08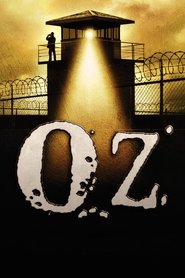 Oz
IMDb 8.8/10 min
A series chronicling the daily activities of an unusual prison facility and its criminal inhabitants.
S01E07
Generation Kill
IMDb 8.6/10 min
A Rolling Stone reporter, embedded with The 1st Recon Marines chronicles his experiences during the first wave of the American-led assault on Baghdad in 2003.
Tooken
IMDb 3.7/10 min
Tooken - The spoof on the popular Taken franchise.
Monster
IMDb 7.3/10 min
Based on the life of Aileen Wuornos, a Daytona Beach prostitute who became a serial killer.