Dick Wolf's Movies Online
S10E08
Law & Order: Criminal Intent
Law & Order: Criminal Intent
2001
IMDb 7.4/10 min
The third "Law and Order" series involves the criminal justice system from the criminal's point of view.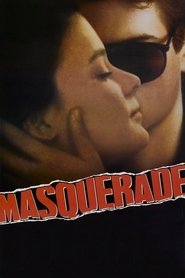 Masquerade
IMDb 6/10 min
A recently orphaned millionairess, Olivia, really hates her scheming step-father. Olivia finds love with a young yacht racing captain...
S19E24
Law & Order: Special Victims Unit
Law & Order: Special Victims Unit
1999
IMDb 8.1/10 min
This show introduces the Special Victims Unit, a specially trained squad of detectives in the NYPD who investigate sexually related crimes.
School Ties
IMDb 6.9/10 min
Set in the 1950s, a star-quarterback is given an opportunity to attend an elite preparatory school but must conceal the fact that he is Jewish.