Christa B. Allen's Movies Online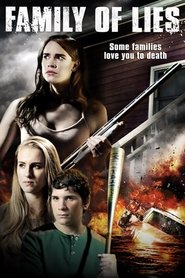 Family of Lies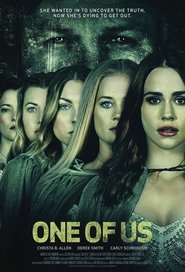 One of Us
IMDb 6.7/10 min
A young journalist goes deep undercover within a mountain commune and becomes manipulated by a duplicitous cult leader.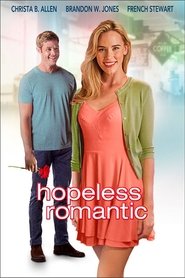 Hopeless, Romantic
IMDb 5.5/10 min
A man uses methods from romantic comedy movies to try and win back his ex-girlfriend.
Detention of the Dead
Detention of the Dead
2012
IMDb 4.5/10 min
A group of oddball high school students find themselves trapped in detention with their classmates having turned into a horde of Zombies.