Chris Bergoch's Movies Online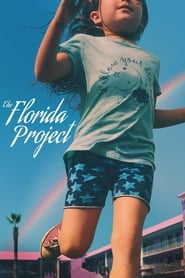 The Florida Project
IMDb 8/10 min
Set over one summer, the film follows precocious six-year-old Moonee as she courts mischief and adventure with her ragtag playmates and bonds with her rebellious but caring mother, all while living in the shadows of Disney World.
Tangerine
IMDb 7.1/10 min
A working girl tears through Tinseltown on Christmas Eve searching for the pimp who broke her heart.
Starlet
IMDb 6.8/10 min
An unlikely friendship forms between 21 year-old Jane and the elderly Sadie after Jane discovers a hidden stash of money inside an object at Sadie's yard sale.