Byung-gil Jung's Movies Online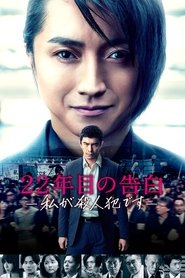 Memoirs of a Murderer
Memoirs of a Murderer
2017
IMDb 7/10 min
A television reporter and a detective try to track down a serial killer known as the Tokyo Strangler.
The Villainess
IMDb 6.7/10 min
A female assassin leaves a trail of bodies behind her as she seeks revenge.
Confession of Murder
Confession of Murder
2012
IMDb 7.1/10 min
After the statute of limitation expires on the murders he has committed, Lee Du-seok publishes an autobiography...