Austin Abrams's Movies Online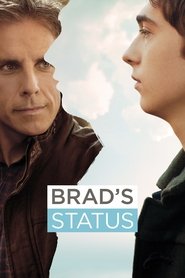 Brad's Status
IMDb 6.8/10 min
A father takes his son to tour colleges on the East Coast and meets up with an old friend who makes him feel inferior about his life's choices.
Paper Towns
IMDb 6.4/10 min
After an all night adventure, Quentin's life-long crush, Margo, disappears, leaving behind clues that Quentin and his friends follow on the journey of a lifetime.
Jewtopia
IMDb 4.4/10 min
A romantic comedy centered on a gentile who pretends to be Jewish in order to win the affection of his love interest.