Watch Comedy Movies Online Free
Browse through our fantastic selection of Comedy Movies below and see if there is anything that you'd like to watch online for free from our index. There's nothing quite like enjoying an Comedy Movie or two at home with some popcorn, a large pepsi and a good feeling inside from knowing that you didn't have to dish out even a cent to watch any of these awesome movies.
Space Boobs in Space
Space Boobs in Space
2017
IMDb 2.7/10 min
A glittery signal from the most ridiculous corners of the galaxy.
Killer Charm
IMDb /10 min
Snow White. Cinderella. Princess Aurora. They all married Prince Charming. So what did he do with the bodies? Law and Order meets Enchanted in this spoof of fairy tale love.
Mr. Roosevelt
IMDb 6.7/10 min
After a loved one falls ill, struggling comedian Emily Martin returns to her college town of Austin, Texas and must come to terms with her past while staying with her ex-boyfriend and his new girlfriend.
Brothers in Arms
IMDb 4.8/10 min
Four unemployed college graduates discover they have the desire and talent to rob banks. But they soon find themselves getting in much too deep as a police detective closes in.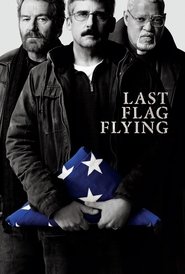 Last Flag Flying
IMDb 7.3/10 min
Thirty years after they served together in Vietnam, a former Navy Corpsman Larry "Doc" Shepherd re-unites with his old buddies, former Marines Sal Nealon and Reverend Richard Mueller, to bury his son, a young Marine killed in the Iraq War.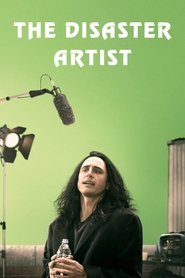 The Disaster Artist
IMDb 8.1/10 min
When Greg Sestero, an aspiring film actor, meets the weird and mysterious Tommy Wiseau in an acting class, they form a unique friendship and travel to Hollywood to make their dreams come true.
Saint Young Men
IMDb 6.9/10 min
Jesus Christ and Gautama Buddha vacation on Earth as roommates in a Tokyo apartment.
Tumhari Sulu
IMDb 6.9/10 min
Vidya Balan (Sulochana a.k.a. Sulu) essays the role of a beautiful, enthusiastic and happy-go-lucky...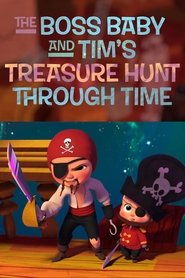 The Boss Baby and Tim's Treasure Hunt Through Time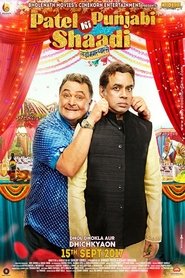 Patel Ki Punjabi Shaadi
Patel Ki Punjabi Shaadi
2017
IMDb 3.7/10 min
Comedy movie is about a Punjabi and Gujarati family. and their cultural clash. Gujarati is played by Paresh Rawal and Punjabi Played by Rishi Kapoor.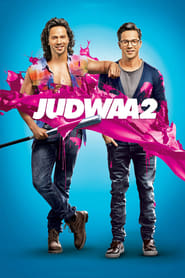 Judwaa 2
IMDb 4.1/10 min
Prem and Raja are twin brothers who are seperated at birth but are uniquely connected to eachother via their reflexes. They reunite as adults and set out to take down the underground smuggling world.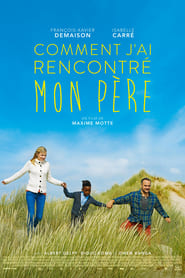 Comment j'ai rencontré mon père
Comment j'ai rencontré mon père
2017
IMDb 5.9/10 min
Kwabéna 's arrival into Enguerrand family, that the little boy takes for his biological father, will lead the whole family to many adventures and reunify them like never...
Les ex
Back to Burgundy
IMDb 7/10 min
After a 10 year absence, Jean returns to his hometown when his father falls ill. Reuniting with his sister Juliette and his brother Jérémie, they have to re-build their relationship and trust as a family again.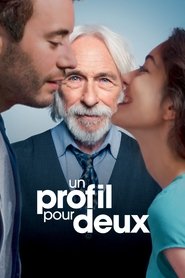 Mr. Stein Goes Online
Mr. Stein Goes Online
2017
IMDb 6.5/10 min
Pierre, a 75 year old widower, discovers online dating websites. Using the profile picture of Alex, his grand daughter's boyfriend...
The Truth About Lies
The Truth About Lies
2017
IMDb 5.5/10 min
Gilby finds himself in a tangled web of lies when the truth proves to be too much to admit and even harder to accept.
Le manoir
IMDb 5/10 min
A band of students comes to celebrate the New Year in an old manor house isolated from everything. But soon after their arrival, strange events disrupt the atmosphere, before the party turns squarely to the nightmare.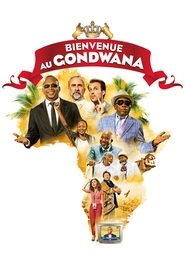 Bienvenue au Gondwana
Bienvenue au Gondwana
2016
IMDb 5.9/10 min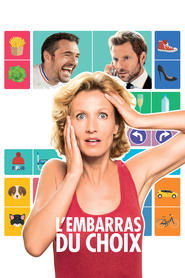 L'embarras du choix
IMDb 5.4/10 min
Juliette's problem is that she is totally incapable of making up her mind about anything. So even at 40...
I Love You, Daddy
IMDb 6.1/10 min
When a successful television writer's daughter becomes the interest of an aging filmmaker with an appalling past, he becomes worried about how to handle the situation.
Darrow & Darrow
IMDb 7/10 min
Claire Darrow is a single mom and a lawyer, who always wants to do right. When a close friend is convicted of stealing from an expensive jewelry store, it's up to Claire to bring justice.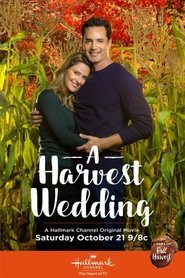 A Harvest Wedding
IMDb 6.5/10 min
Sarah Bloom is hired to plan the most anticipated wedding of the season. The problem: The groom is from her home town and wants the wedding on the family farm which is now being run by his older brother who happens to be her first love.
Patton Oswalt: Annihilation
Patton Oswalt: Annihilation
2017
IMDb 7.4/10 min
Patton Oswald, despite a personal tragedy, produces his best standup yet. Focusing on the tribulations of the Trump era and life after the loss of a loved one, Patton Oswald continues his journey to contribute joy to the world.
Battle of the Sexes
IMDb 7/10 min
The true story of the 1973 tennis match between World number one Billie Jean King and ex-champ and serial hustler Bobby Riggs.
We Love You, Sally Carmichael!
We Love You, Sally Carmichael!
2017
IMDb 7.5/10 min
Readers across the world are in love with author Sally Carmichael's series of romance novels that chronicle...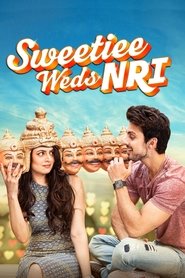 Sweetiee Weds NRI
IMDb 3.8/10 min
Sweetie's father wants her daughter to get married to an NRI from England.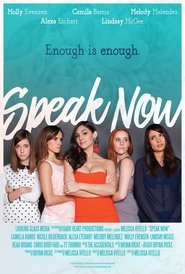 Speak Now
IMDb 4.2/10 min
Keep your friends close and your frenemies closer...
Bareilly Ki Barfi
IMDb 7.5/10 min
Set in the small-town of Bareilly, Bitti is a free-spirited young girl who lives life on her own terms and refuses to be pressured into getting married. Her life takes a shift when she meets Chirag Dubey and Pritam Vidrohi.
Kathanayagan
IMDb 5/10 min
The romantic comedy stars Vishnu and Catherine Tresa as a loving couple. Vishnu's character faces a problem, however, as he has to try hard to win the approval of his girlfriend's father.
Jattu Engineer
IMDb 6.6/10 min
A teacher works hard to better a village that has poverty, unemployment, and a drug problem.
Achayans
IMDb 4.1/10 min
The Thottathil family set out on a journey to find extreme fun and enjoyment. Accidentally, two girls join their journey. The rest of the journey unfolds with lots of twists and turns.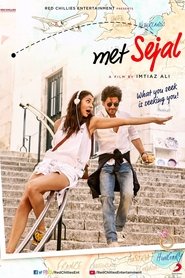 Jab Harry met Sejal
IMDb 5.6/10 min
A depressed middle-aged tour guide who lives in his own bubble gets another chance to experience and face reality through a chirpy girl.