Featured Movies
Cars 3
Bleeding Steel
IMDb 5.3/10 109min
A special force agent is assigned to protect a scientist and his creation from a sinister gang.
Triassic World
IMDb 3.8/10 N/Amin
Dinosaurs are being used to grow human organs for transplants. But the scientists that created them have to fight back when the creatures escape.
Resident Evil: Vendetta
The Boy
IMDb 6/10 97min
An American nanny is shocked that her new English family's boy is actually a life-sized doll. After she violates a list of strict rules, disturbing events make her believe that the doll is really alive.
Country Crush
IMDb 5.1/10 96min
The drama from Andrew Cymek follows city girl Nancy Taylor (newcomer Madeline Merlo) who meets Charlie Bishop (Munro Chambers) on her way to a party in the country. He returns with her to the city where her music career is beginning to flourish, and despite the reservations of her best friend Ainsley (Sophie Tweed-Simmons), their romance continues.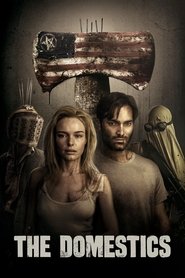 The Domestics
IMDb 5.7/10 95min
In a terrifying post-apocalyptic world inhabited by gangs divided into deadly factions, a husband and wife race desperately across the countryside in search of safety and must work together as they are pushed to the breaking point in order to survive.
Wonder Woman
IMDb 8.3/10 141min
Before she was Wonder Woman she was Diana, princess of the Amazons, trained warrior. When a pilot crashes and tells of conflict in the outside world, she leaves home to fight a war to end all wars, discovering her full powers and true destiny.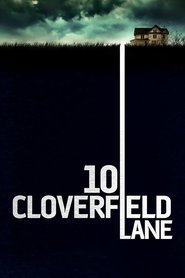 10 Cloverfield Lane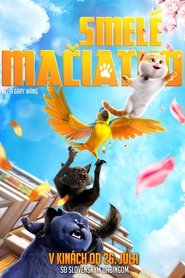 Cats and Peachtopia
A Silent Voice
IMDb 8.3/10 129min
The story revolves around Nishimiya Shoko, a grade school student who has impaired hearing. She transfers into a new school...
Aura
IMDb 4.5/10 82min
A couple discover Kirlian Photography apparatus in their new house. Intrigued by the concept of photographing peoples' Auras they unwittingly release an ancient evil. Only the local psychic can help and she knows far more than she reveals.
I Kill Giants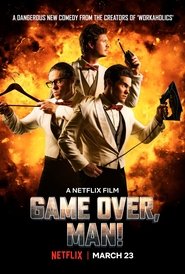 Game Over, Man!
Krystal
IMDb 4.4/10 90min
A young man living a sheltered life develops a crush on a stripper and joins her Alcoholics Anonymous group just so he can be in the same room with her.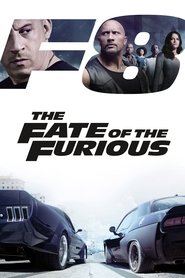 The Fate of the Furious
The Fate of the Furious
2017
IMDb 7.2/10 136min
When a mysterious woman seduces Dom into the world of terrorism and a betrayal of those closest to him, the crew face trials that will test them as never before.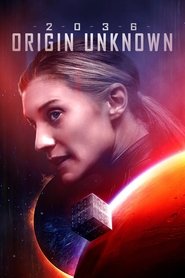 2036 Origin Unknown
IMDb N/A/10 94min
After the first manned mission to Mars ends in a deadly crash, mission controller Mackenzie 'Mack' Wilson (Sackhoff) assists an artificial intelligence system, A.R.T.I. Their investigation ...
Love at First Dance
IMDb 6.5/10 N/Amin
Dance instructor Hope falls in love with her latest student, Manhattan's former most eligible bachelor, Eric. The only problem is, he is about to be married to someone else in an extravagant society wedding.
Kevin James: Never Don't Give Up
Kevin James: Never Don't Give Up
2018
IMDb 6.1/10 62min
Kevin James is back with a new stand-up special dishing on parenting, allergies, his fans, and more.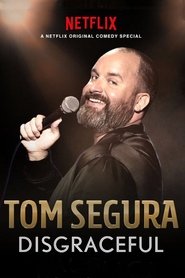 Tom Segura: Disgraceful
Tom Segura: Disgraceful
2018
IMDb 7.6/10 n/Amin
n/A
Dismissed
IMDb 5.9/10 87min
An idealistic, straight-edge teacher is drawn down a horrid rabbit hole by an honors student when he gives him a B+ on a paper.
Office Uprising
IMDb 7.3/10 N/Amin
An employee at a weapons factory discovers that an energy drink turns his co-workers into zombies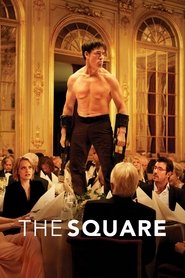 The Square
IMDb 7.7/10 142min
Christian is the respected curator of a contemporary art museum, a divorced but devoted father of two who drives an electric car and supports good causes. His next show is "The Square", an installation which invites passersby to altruism, reminding them of their role as responsible fellow human beings. But sometimes, it is difficult to live up to your own ideals: Christian's foolish response to the theft of his phone drags him into shameful situations. Meanwhile, the museum's PR agency has created an unexpected campaign for "The Square". The response is overblown and sends Christian, as well as the museum, into an existential crisis.
District C-11
IMDb 3.6/10 83min
It's the year 2019 and the world is under martial law. Two rookie cops are tasked to patrol District C-11. Where death is just a bullet away.
John Wick: Chapter 2
John Wick: Chapter 2
2017
IMDb 8.1/10 122min
After returning to the criminal underworld to repay a debt, John Wick discovers that a large bounty has been put on his life.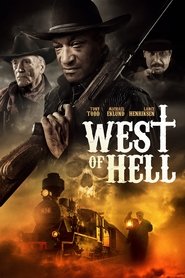 West of Hell
IMDb N/A/10 90min
A gunslinger, a vengeful ex-slave, and a runaway board a midnight train to Atlanta. They discover that the train is haunted by a sinister force, and must fight to survive the night.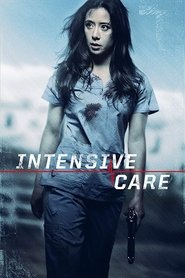 Intensive Care
IMDb 4.3/10 80min
Three low-life criminals attempt to rob an elderly dying woman's home, but her live-in nurse turns out to be much more trouble than they bargained for.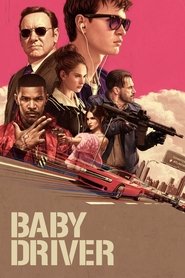 Baby Driver
IMDb 8.4/10 112min
After being coerced into working for a crime boss, a young getaway driver finds himself taking part in a heist doomed to fail.
The Devil's Doorway
IMDb N/A/10 N/Amin
In the fall of 1960, Father Thomas Riley and Father John Thornton were sent by the Vatican to investigate a miraculous event in an Irish home for 'fallen women', only to uncover something much more horrific.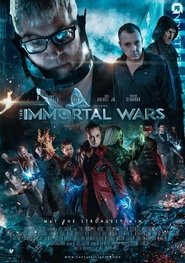 The Immortal Wars
IMDb N/A/10 N/Amin
The war between Deviants and Humans has just begun.
The Strangers: Prey at Night
The Strangers: Prey at Night
2018
IMDb 5.2/10 85min
A family of four staying at a secluded mobile home park for the night are stalked and then hunted by three masked psychopaths.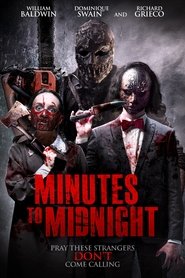 Minutes to Midnight
IMDb 3.2/10 91min
On the cusp of New Year's Eve, seven friends and a mysterious backpacker converge at a desolate ski lodge in the mountains when they are systematically hunted down by ruthless masked men with a cryptic agenda.