Featured Movies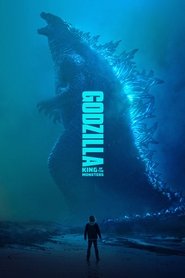 Godzilla: King of the Monsters
Godzilla: King of the Monsters
2019
IMDb 8.3/10 131min
The crypto-zoological agency Monarch faces off against a battery of god-sized monsters, including the mighty Godzilla, who collides with Mothra, Rodan, and his ultimate nemesis, the three-headed King Ghidorah.
Men in Black: International
Men in Black: International
2019
IMDb 6.7/10 N/Amin
The Men in Black have always protected the Earth from the scum of the universe. In this new adventure, they tackle their biggest threat to date: a mole in the Men in Black organization.
Dark Phoenix
IMDb N/A/10 113min
Jean Grey begins to develop incredible powers that corrupt and turn her into a Dark Phoenix. Now the X-Men will have to decide if the life of a team member is worth more than all the people living in the world.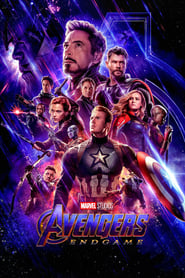 Avengers: Endgame
IMDb N/A/10 181min
After the devastating events of Avengers: Infinity War (2018), the universe is in ruins. With the help of remaining allies, the Avengers assemble once more in order to undo Thanos' actions and restore order to the universe.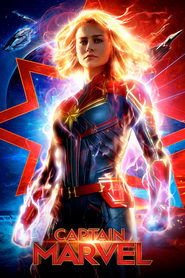 Captain Marvel
IMDb N/A/10 124min
Carol Danvers becomes one of the universe's most powerful heroes when Earth is caught in the middle of a galactic war between two alien races.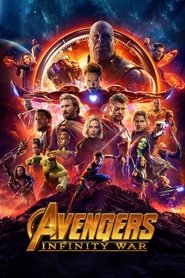 Avengers: Infinity War
Avengers: Infinity War
2018
IMDb N/A/10 156min
The Avengers and their allies must be willing to sacrifice all in an attempt to defeat the powerful Thanos before his blitz of devastation and ruin puts an end to the universe.
John Wick: Chapter 3 - Parabellum
John Wick: Chapter 3 - Parabellum
2019
IMDb 8.7/10 130min
Super-assassin John Wick is on the run after killing a member of the international assassin's guild, and with a $14 million price tag on his head - he is the target of hit men and women everywhere.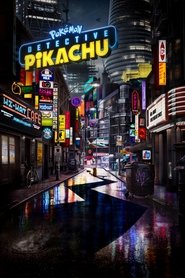 Pokémon Detective Pikachu
Alita: Battle Angel
Murder Mystery
The Secret Life of Pets 2
The Secret Life of Pets 2
2019
IMDb N/A/10 86min
Continuing the story of Max and his pet friends, following their secret lives after their owners leave them for work or school each day.
Daughter of the Wolf
Daughter of the Wolf
2018
IMDb N/A/10 N/Amin
N/A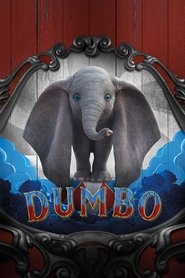 Dumbo
IMDb N/A/10 130min
A young elephant, whose oversized ears enable him to fly, helps save a struggling circus, but when the circus plans a new venture, Dumbo and his friends discover dark secrets beneath its shiny veneer.
Shazam!
IMDb 7.9/10 132min
We all have a superhero inside us, it just takes a bit of magic to bring it out. In Billy Batson's case, by shouting out one word - SHAZAM! - this streetwise fourteen-year-old foster kid can turn into the adult superhero Shazam.
Plus One
IMDb N/A/10 N/Amin
In order to survive a summer of wedding fever, longtime single friends, Ben and Alice, agree to be each other's plus one at every wedding they've been invited to.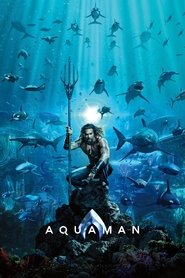 Aquaman
IMDb N/A/10 N/Amin
Arthur Curry learns that he is the heir to the underwater kingdom of Atlantis, and must step forward to lead his people and be a hero to the world.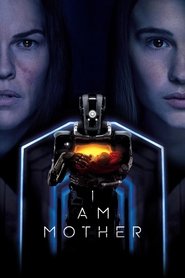 I Am Mother
IMDb 6.3/10 115min
A teenage girl is raised underground by a kindly robot "Mother" -- designed to repopulate the earth following the extinction of humankind. But their unique bond is threatened when an inexplicable stranger arrives with alarming news.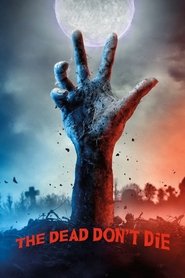 The Dead Don't Die
IMDb 6.7/10 103min
The peaceful town of Centerville finds itself battling a zombie horde as the dead start rising from their graves.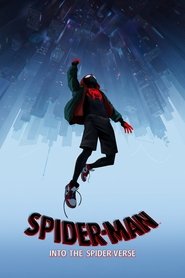 Spider-Man: Into the Spider-Verse
Spider-Man: Into the Spider-Verse
2018
IMDb N/A/10 N/Amin
Spider-Man crosses parallel dimensions and teams up with the Spider-Men of those dimensions to stop a threat to all reality.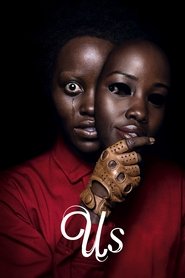 Us
IMDb N/A/10 120min
A family's serenity turns to chaos when a group of doppelgängers begin to terrorize them.
The Hustle
IMDb N/A/10 94min
Anne Hathaway and Rebel Wilson star as female scam artists, one low rent and the other high class, who team up to take down the dirty rotten men who have wronged them.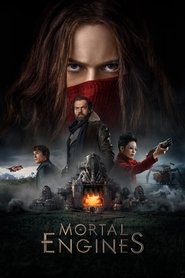 Mortal Engines
IMDb N/A/10 N/Amin
A mysterious young woman named Hester Shaw joins forces with Anna Fang, a dangerous outlaw with a bounty on her head, and Tom Natsworthy, an outcast from London, to lead a rebellion against a giant predator city on wheels.
Rocketman
IMDb 7.7/10 121min
A musical fantasy about the fantastical human story of Elton John's breakthrough years.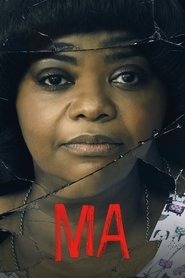 Ma
IMDb N/A/10 99min
A lonely woman befriends a group of teenagers and decides to let them party at her house. Just when the kids think their luck couldn't get any better, things start happening that make them question the intention of their host.
A Star Is Born
IMDb 9.2/10 135min
A musician helps a young singer and actress find fame, even as age and alcoholism send his own career into a downward spiral.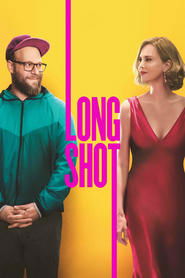 Long Shot
IMDb 6.9/10 125min
When Fred Flarsky reunites with his first crush, one of the most influential women in the world, Charlotte Field, he charms her. As she prepares to make a run for the Presidency, Charlotte hires Fred as her speechwriter and sparks fly.
Glass
IMDb 7.3/10 129min
Security guard David Dunn uses his supernatural abilities to track Kevin Wendell Crumb, a disturbed man who has twenty-four personalities.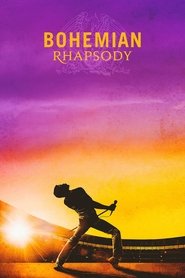 Bohemian Rhapsody
IMDb N/A/10 134min
A chronicle of the years leading up to Queen's legendary appearance at the Live Aid (1985) concert.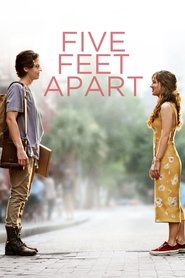 Five Feet Apart
IMDb N/A/10 N/Amin
A pair of teenagers with life-threatening illnesses meet in a hospital and fall in love.