Featured Movies
Thor: Ragnarok
IMDb 8.2/10 130min
Imprisoned, the mighty Thor finds himself in a lethal gladiatorial contest against the Hulk, his former ally. Thor must fight for survival and race against time to prevent the all-powerful Hela from destroying his home and the Asgardian civilization.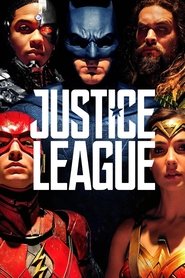 Justice League
IMDb 7.4/10 120min
Fueled by his restored faith in humanity and inspired by Superman's selfless act, Bruce Wayne enlists the help of his newfound ally, Diana Prince, to face an even greater enemy.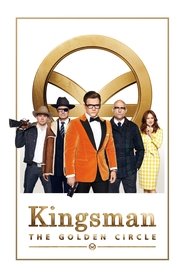 Kingsman: The Golden Circle
Kingsman: The Golden Circle
2017
IMDb 7.4/10 141min
When their headquarters are destroyed and the world is held hostage, the Kingsman's journey leads them to the discovery of an allied spy organization in the US. These two elite secret organizations must band together to defeat a common enemy.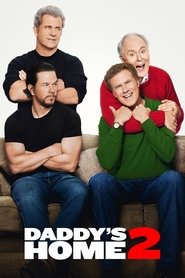 Daddy's Home 2
IMDb 6.2/10 100min
Having finally gotten used to each other's existence, Brad and Dusty must now deal with their intrusive fathers during the holidays.
Blade Runner 2049
IMDb 8.6/10 163min
A young blade runner's discovery of a long-buried secret leads him to track down former blade runner Rick Deckard, who's been missing for thirty years.
Dunkirk
IMDb 9/10 106min
Allied soldiers from Belgium, the British Empire and France are surrounded by the German army and evacuated during a fierce battle in World War II.
Exit Plan
IMDb 4.5/10 0min
Our world is coming to an end! We must prepare! After an asteroid collides with the moon and sends it on a decaying orbit towards the earth...
Rendel
IMDb 5.5/10 105min
A Finnish superhero, a masked vigilante Rendel seeks for revenge and fights against VALA, the huge criminal organization.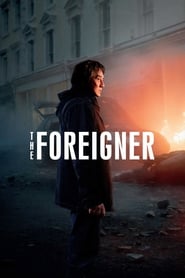 The Foreigner
IMDb 7.4/10 114min
A humble businessman with a buried past seeks justice when his daughter is killed in an act of terrorism. A cat-and-mouse conflict ensues with a government official, whose past may hold clues to the killers' identities.
A Bad Moms Christmas
A Bad Moms Christmas
2017
IMDb 5.6/10 104min
A Bad Moms Christmas follows our three under-appreciated and over-burdened women as they rebel against the challenges and expectations of the Super Bowl for moms: Christmas.
Picture of Beauty
IMDb 3.6/10 70min
In an early 20th century village, a painter with an unusual commission finds two pretty girls two model for him. The girls slowly come of age while exploring their sexuality and finding liberation in a repressed society.
Geostorm
IMDb 6.2/10 109min
When the network of satellites designed to control the global climate start to attack Earth, it's a race against the clock to uncover the real threat before a worldwide geostorm wipes out everything and everyone.
Guardians of the Galaxy Vol. 2
Guardians of the Galaxy Vol. 2
2017
IMDb 8.1/10 136min
Set to the backdrop of Awesome Mixtape #2, 'Guardians of the Galaxy Vol. 2' continues the team's adventures as they unravel the mystery of Peter Quill's true parentage.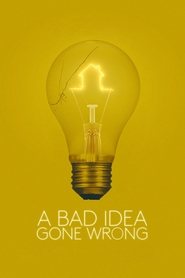 A Bad Idea Gone Wrong
A Bad Idea Gone Wrong
2017
IMDb 6.1/10 85min
Two would-be thieves forge a surprising relationship with with an unexpected housesitter when they accidentally trap themselves in a house they just broke into.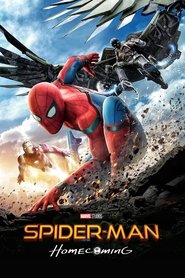 Spider-Man: Homecoming
Spider-Man: Homecoming
2017
IMDb 8.3/10 133min
Several months after the events of Captain America: Civil War, Peter Parker, with the help of his mentor Tony Stark, tries to balance his life as an ordinary high school student in Queens, New York City while fighting crime as his superhero alter ego Spider-Man as a new threat, the Vulture, emerges.
Embrace
IMDb 7/10 90min
Embrace follows body image activist Taryn Brumfitt's crusade as she explores the global issue of body loathing, inspiring us to change the way we feel about ourselves and think about our bodies.
Suki demo nai kuseni
Suki demo nai kuseni
2016
IMDb 6.2/10 85min
Suki Demo Nai Kuseni is a Japanese romantic drama.This sensual drama follows a young woman in a love triangle with two young men.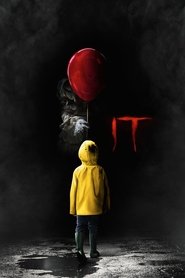 It
IMDb 8.2/10 135min
A group of bullied kids band together when a monster, taking the appearance of a clown, begins hunting children.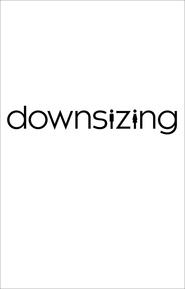 Downsizing
IMDb 6/10 135min
A social satire in which a guy realizes he would have a better life if he were to shrink himself.
Wonder Woman
IMDb 8.3/10 141min
Before she was Wonder Woman she was Diana, princess of the Amazons, trained warrior. When a pilot crashes and tells of conflict in the outside world, she leaves home to fight a war to end all wars, discovering her full powers and true destiny.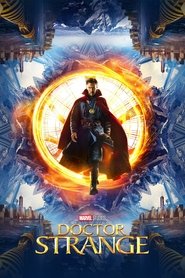 Doctor Strange
IMDb 7.7/10 115min
A former neurosurgeon embarks on a journey of healing only to be drawn into the world of the mystic arts.
Spectral
IMDb 6.3/10 107min
A sci-fi/thriller story centered on a special-ops team that is dispatched to fight supernatural beings.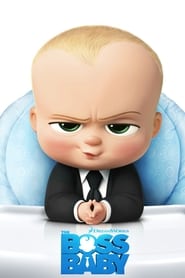 The Boss Baby
IMDb 6.5/10 97min
A suit-wearing briefcase-carrying baby pairs up with his seven-year old brother to stop the dastardly plot of the CEO of Puppy Co.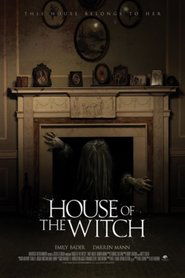 House of the Witch
IMDb 4.7/10 90min
A group of high-school kids set out to play a Halloween prank at an abandoned house, but once they enter they become victims of a demonic witch who has set her wrath upon them.